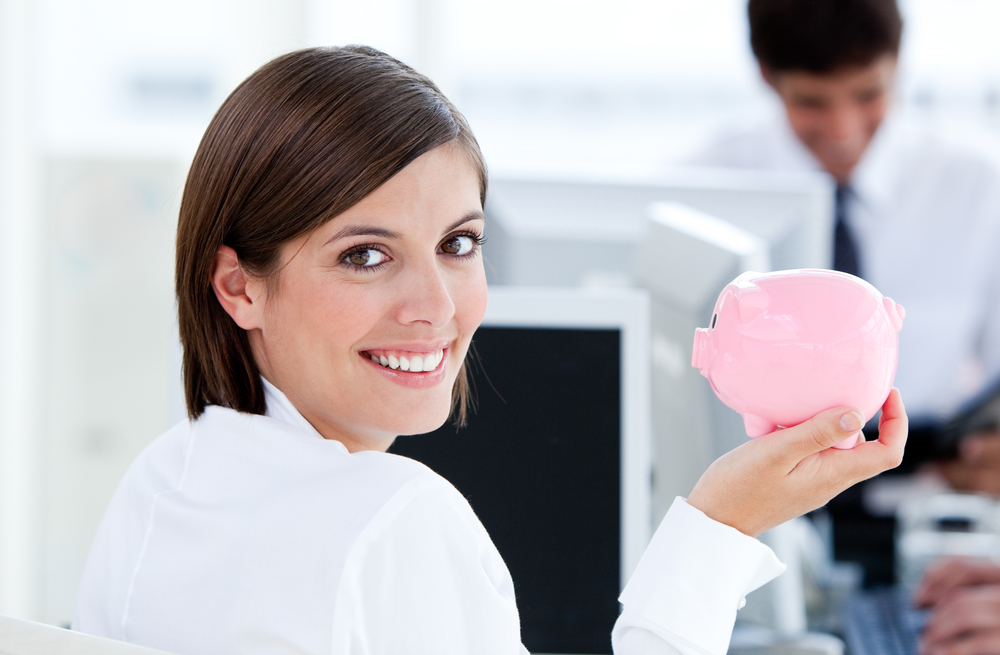 Employment Opportunities
IT SYSTEMS ADMINISTRATOR
Description:
The System Administrator is responsible for effective provisioning, installation/configuration, operation, and maintenance of systems hardware and software and related infrastructure. This individual participates in technical research and development to enable continuing innovation within the infrastructure. This individual will assist project teams with technical issues in the Initiation and Planning phases of our standard Project Management Methodology. These activities include the definition of needs, benefits, and technical strategy; research & development within the project life-cycle; technical analysis and design; and support of operations staff in executing, testing and rolling-out the solutions. Participation on projects is focused on smoothing the transition of projects from development staff to production staff by performing operations activities within the project life-cycle.
Primary Responsibilities:
• Provide technical support to 35 employees at one bank and work with 4 other banks in the Holding Company with eight locations across Georgia
• Support employees at each bank
• Supports internal users with technical and application issues
• Provides tier two assistance for hardware/software problems
• Manage virus protection portal
• Manage patch management/inventory control system
• Provide rack management in the datacenter
Report directly to EVP/Pres and Holding Company IT personnel
Knowledge and Skills:
• Experience troubleshooting Windows 7 or higher is a must
o adjusting startup programs and services
o virus removal
o print drivers
o knowledge of common keys in the registry
• Windows Server 2008 R2 and 2012 R2
• Active Director, Organizational Units, Global Policies, etc.
• Office 365 Account Management, Email Filtering, etc.
• Microsoft Azure a plus
• Shoretel phone systems
• Banking core software a plus
• Network Protocols TCP/IP, FTP, HTTP, SMTP, SSL, TLS
• Website Management
Requirements:
• Bachelor Degree in Computer Science Preferred
• 5+ Years of Experience in Technology
• Experience in Banking Preferred
• Comp-TIA A+, Net+ a plus
Business Skill Set:
• Aptitude for providing excellent customer service
• Good communication skills, both written and verbal
• High level of problem solving skills
• Excellent Telephone etiquette
• Excellent customer service skills
• Strong Technical aptitude
• Natural drive to learn more about technology and why software behaves the way it does.
• Experience troubleshooting or handling difficult situations with users is a must.
• Software is proprietary to Client so individual would need to go through training on special systems.