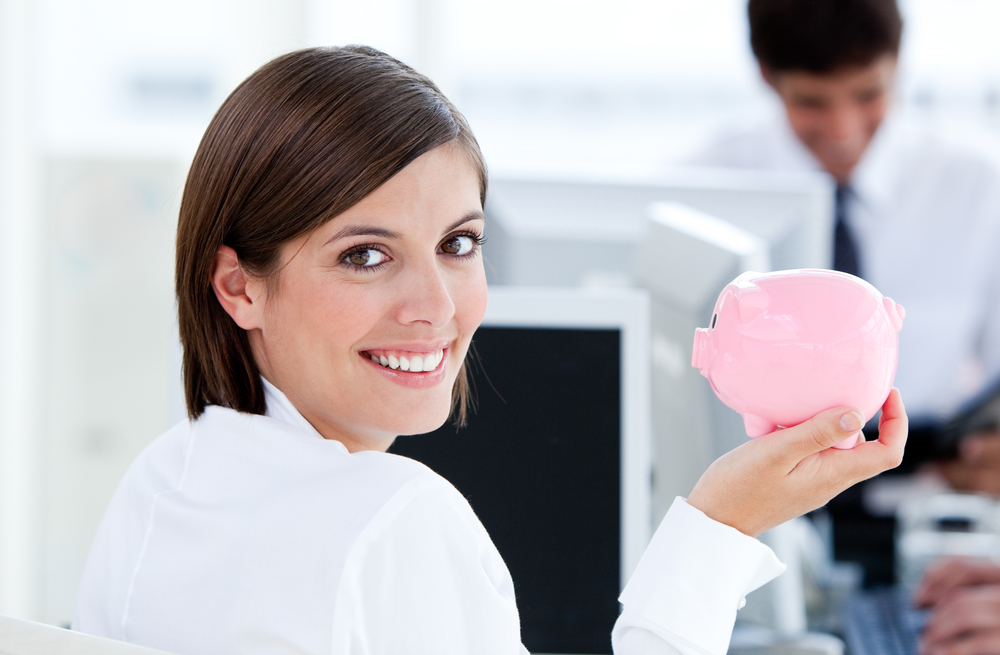 Employment Opportunities
PART-TIME LOAN SUPPORT PERSONNEL
– Responsible for supporting one or more Loan Officers with large and complex commercial/consumer loan portfolios by assisting in the management of customer relationships by processing transactions, renewing loans, resolving account/customer issues and providing various other administrative support.
– Performs functions using a variety of banking and lending systems applications.
-Obtains necessary  information to process applications and order loan documents, such as financial statements, tax returns and business documentation, credit reports, UCC searches, preliminary title reports, appraisals and flood hazard determinations.
– Coordinates the preparation of required loan documentation; reviews loan documentation; coordinates execution of loan documents; coordinates booking of renewal loan documents; clears loan exceptions.
-Works closely with Loan Officers to assist with loans by obtaining financial data, drafting letters and agreements, clearing exceptions, and obtaining collateral documentation.  Coordinates with CPA's, attorneys, insurance agents, etc. of assigned clients to resolve specific exceptions and transactional issues.
-Serves as first point of contact for commercial/consumer customers; primary contact for all loan customer service issues.
-Reviews all loan documents to ensure documentation is approved and in compliance with regulations and company policy; maintains knowledge of current lending policies, procedures and regulations.
– Attends and completes all necessary training.
-Responsible for the monitoring and maintenance of multiple reports; keeps the commercial/consumer bankers apprised of any issues or problems that may arise and need attention.
– Utilizes comprehensive knowledge of banking products and services to identify and refer cross selling opportunities.
– May assist Loan Officers in managing the deposit relationship and related services, i.e. wires, account set up, NSF management, approvals, signatures.  May monitor overdrafts and refer to Loan Officers for a decision.  May assist clients with draws, transfers and loan payments with appropriate authorizations.
– May monitor past due reports; coordinates with designated individuals to collect past due principal and interest payments to insure payment.  May review past due report  weekly and alert Loan Officers on the status of past dues and any pending issues.
– Other duties as assigned.
REQUIREMENTS
– Minimum of high school education or 1+ years of college/university degree in business related fields preferred
– Minimum 1-2 years experience of commercial/consumer loan servicing
– Strong analytical skills, combined with sound judgment and decision making abilities
– Solid customer services values and interpersonal skills
– Proficiency in Microsoft applications and administrative functions
– Demonstrate excellent organizational, time management and problem solving skills
– Must have ability to work independently, be flexible, multi-task
– Ability to organize priorities in a fast paced work environment
Please return all resumes to the Community Bank of Dublin-Laurens County.  For more information, please call our Human Resources department at (478) 272-9650.  The Community Bank of Dublin-Laurens County is an equal opportunity employer and all qualified applicants will receive consideration for employment without regard to race, color, religion, gender, national origin, age, sexual orientation, gender identity, disability or veteran status.